Services
Assembly & Delivery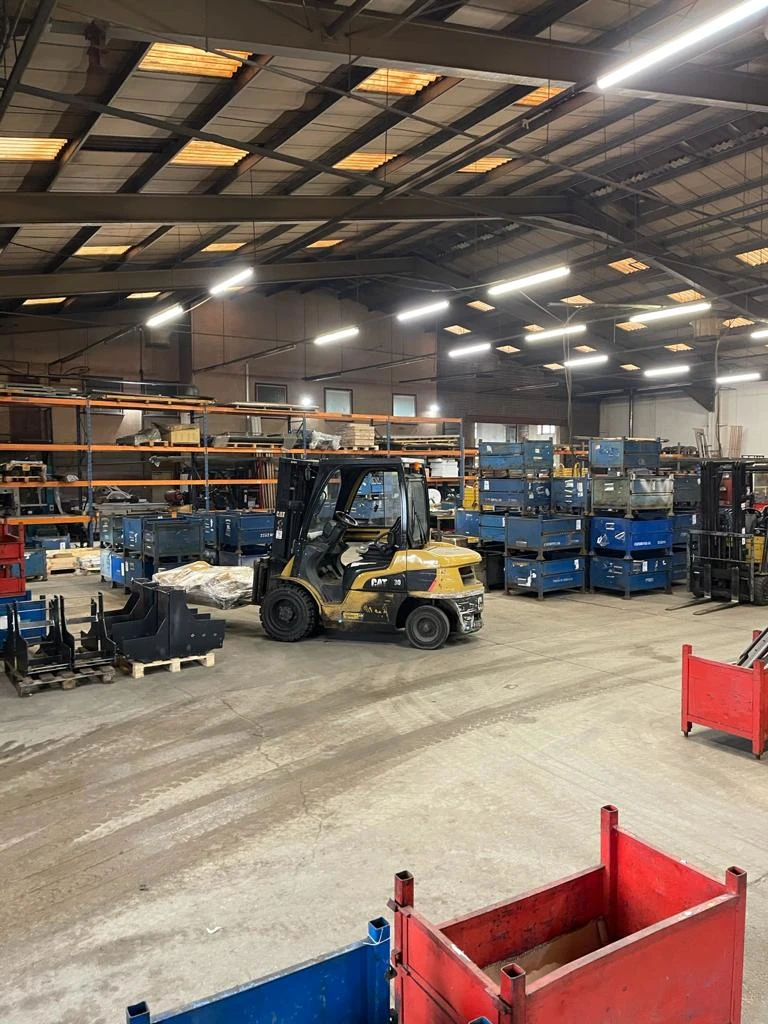 Summit Engineering operates numerous assembly and delivery solutions, enabling you to have product delivered in a manner that best fits your processes.
We currently deliver in build sequence to:
Kanban Pull Triggers
Timed Deliveries
Traditional Scheduled Requirements
Summit can generally accommodate any requirements so that your business is enhanced by our services. We have strong relationships with third party transport companies along with our own fleet of vehicles, which enables us to deliver your product on time.
Complicated delivery requirements?
We can handle it. Get in touch today.