Services
Robot Welding
Summit Engineering have always maintained a high invest programme in new equipment.
Welding of fabrications is labour intensive with welding times varying from operator to operator. The introduction of robotic technology has given us improved weld quality and a dramatic improvement in our welding times.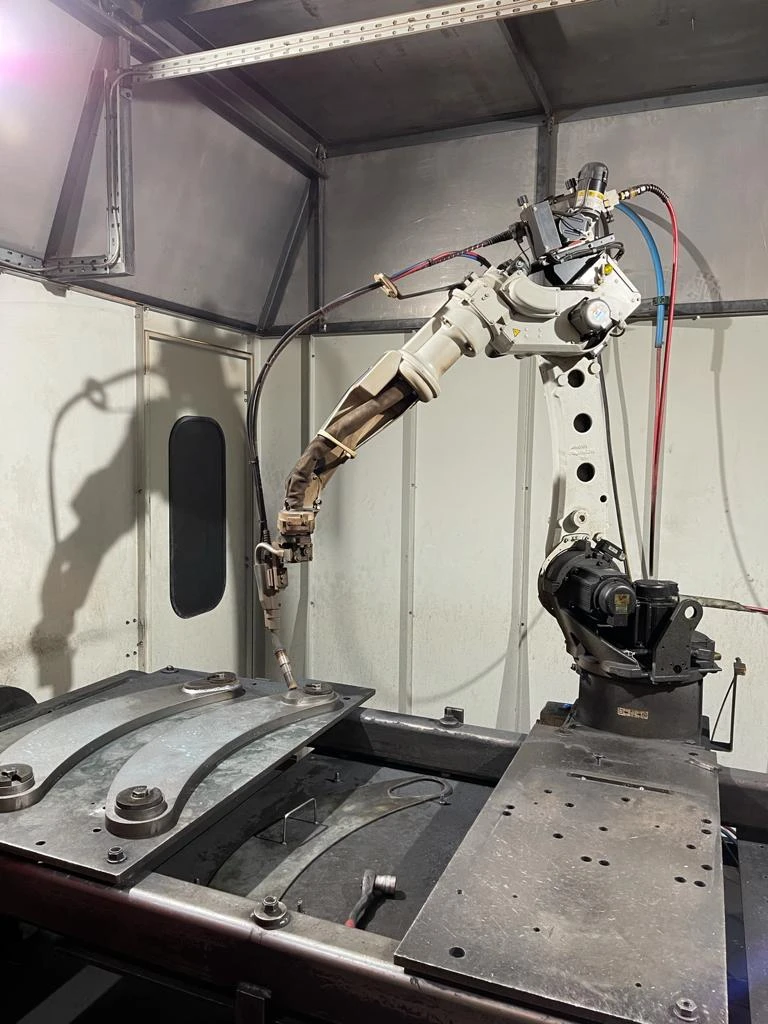 Precise, fast, repeatable welding?
Use Summit Engineering Robot Welders.